September 1, 2023
I entered some of my painted minis and micros in the Resin Futurity online show, and had several winners! These two micros won first in their classes, and champ (the pegasus) and reserve (the grey) in their sections. These two are still available in my shop!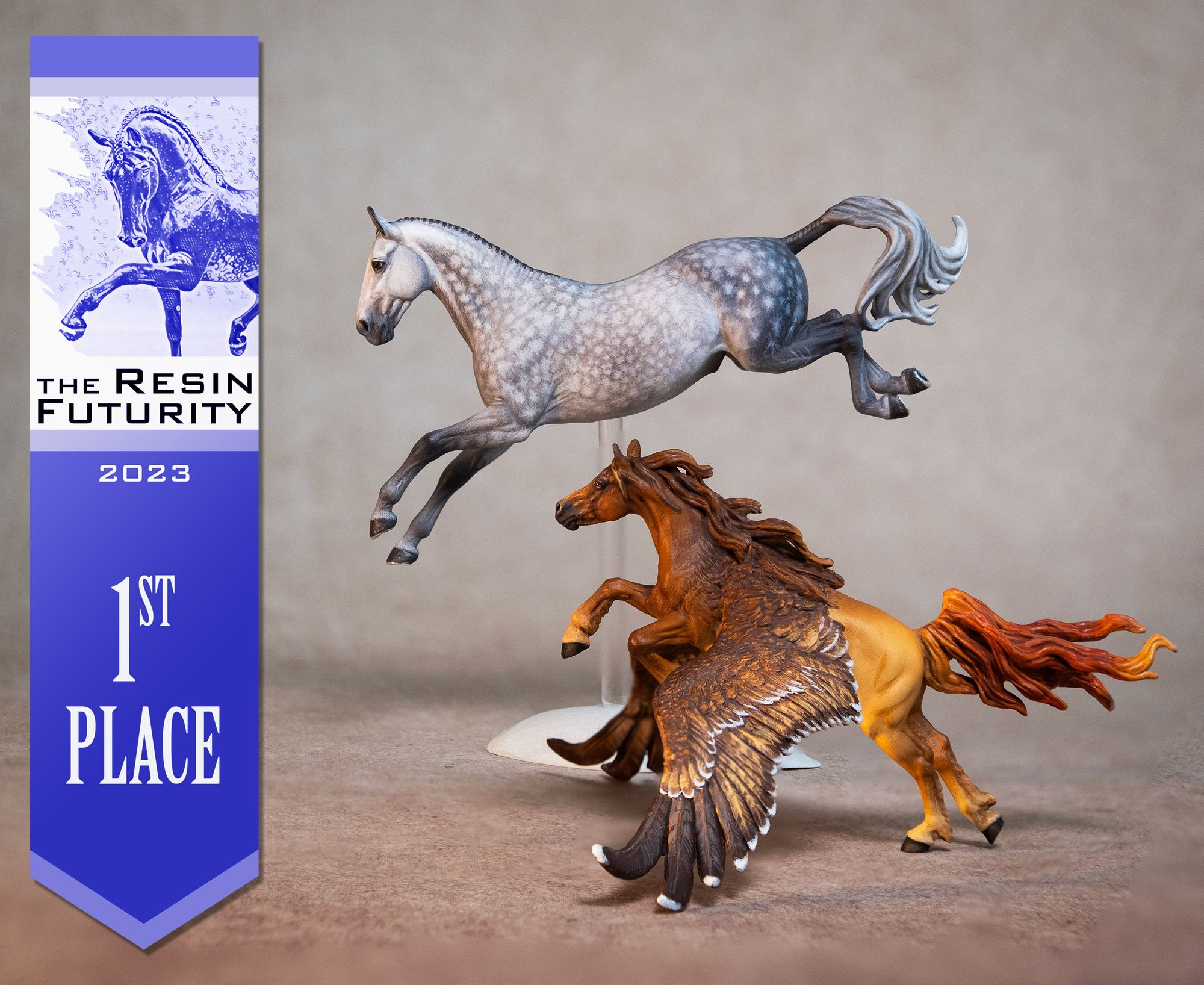 This Stablemate-scale Akhal-Teke also won first in his class: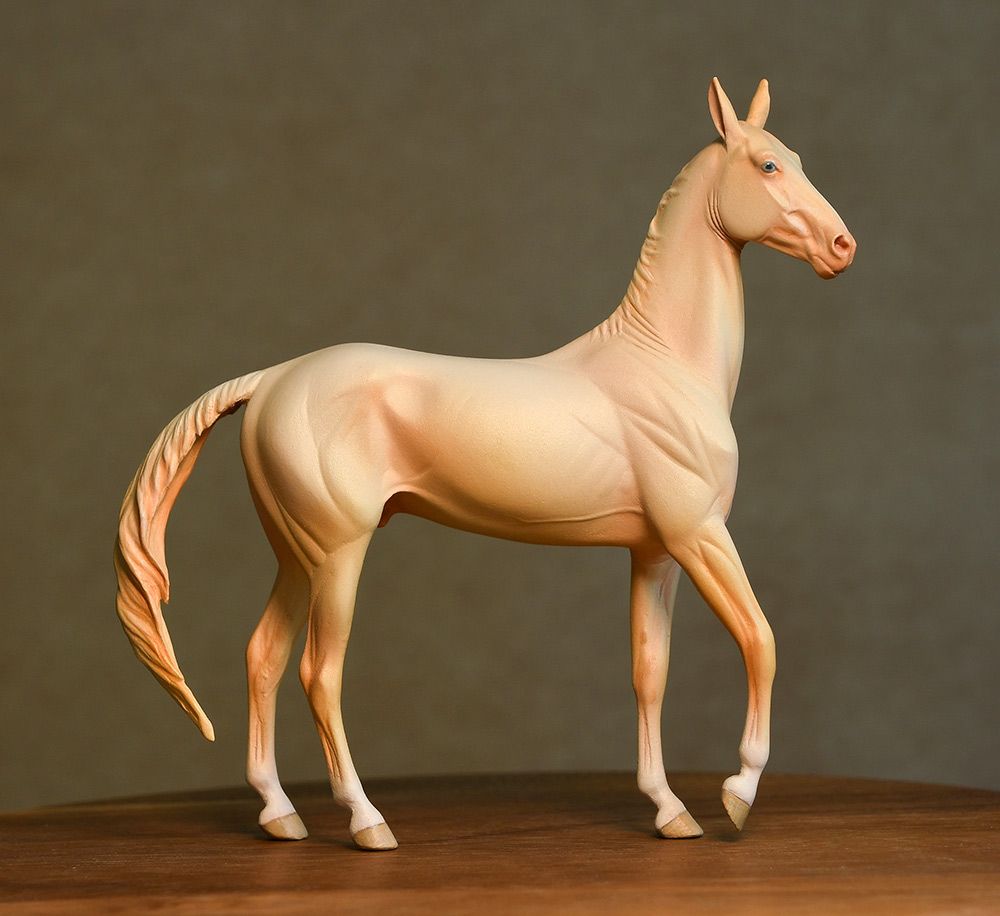 And one of my personal faves, this Stablemate-scale TWH resin by Sarah Rose is one of my older painted pieces. Sometimes she shows well, sometimes not, but isn't she lovely?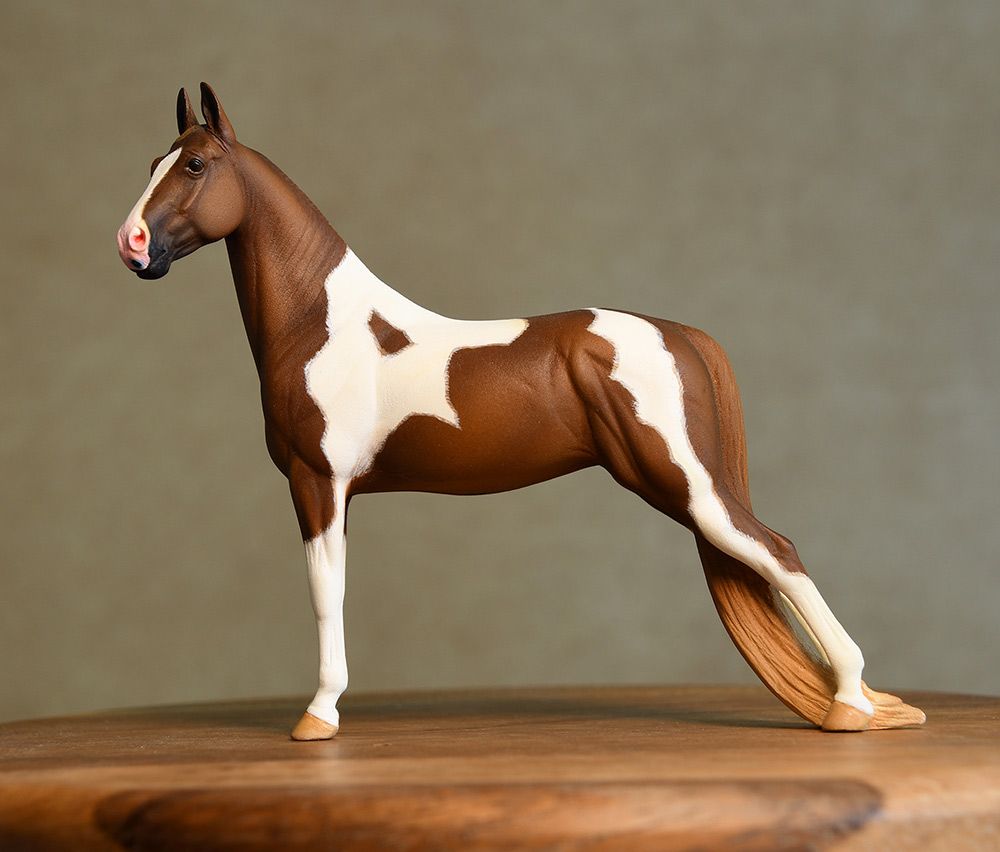 -- Kira