July 7, 2020
This year's BreyerFest is a virtual event, and there'll be a virtual Artisans' Gallery showcasing the model horse hobby's artists. I'll have a few artworks for sale starting Thursday at 6:30pm EDT. Here's a peek at them:
1. Two painted "Curly Q" foals (resin by me) and one painted "Imp" (resin by Sarah Minkiewicz-Breunig):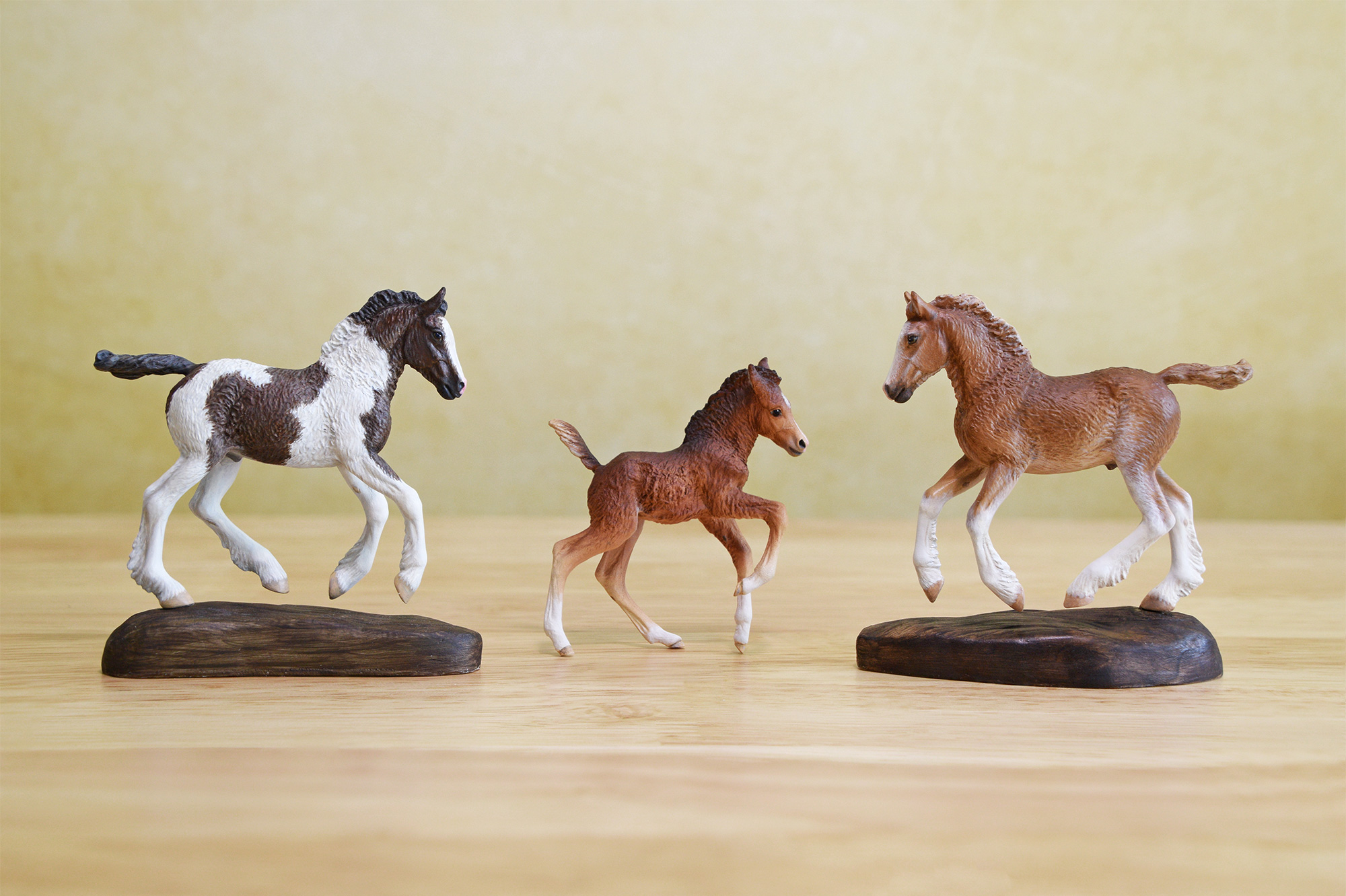 Curly Q is the little mini-scale Gypsy Vanner foal I sculpted a few years back. These two are the only ones I've painted, so if you'd like to own a resin I both sculpted AND painted, these are for you!
2. Palomino pinto Gypsy Vanner, painted on the "Finnegan" resin by Stacey Tumlinson: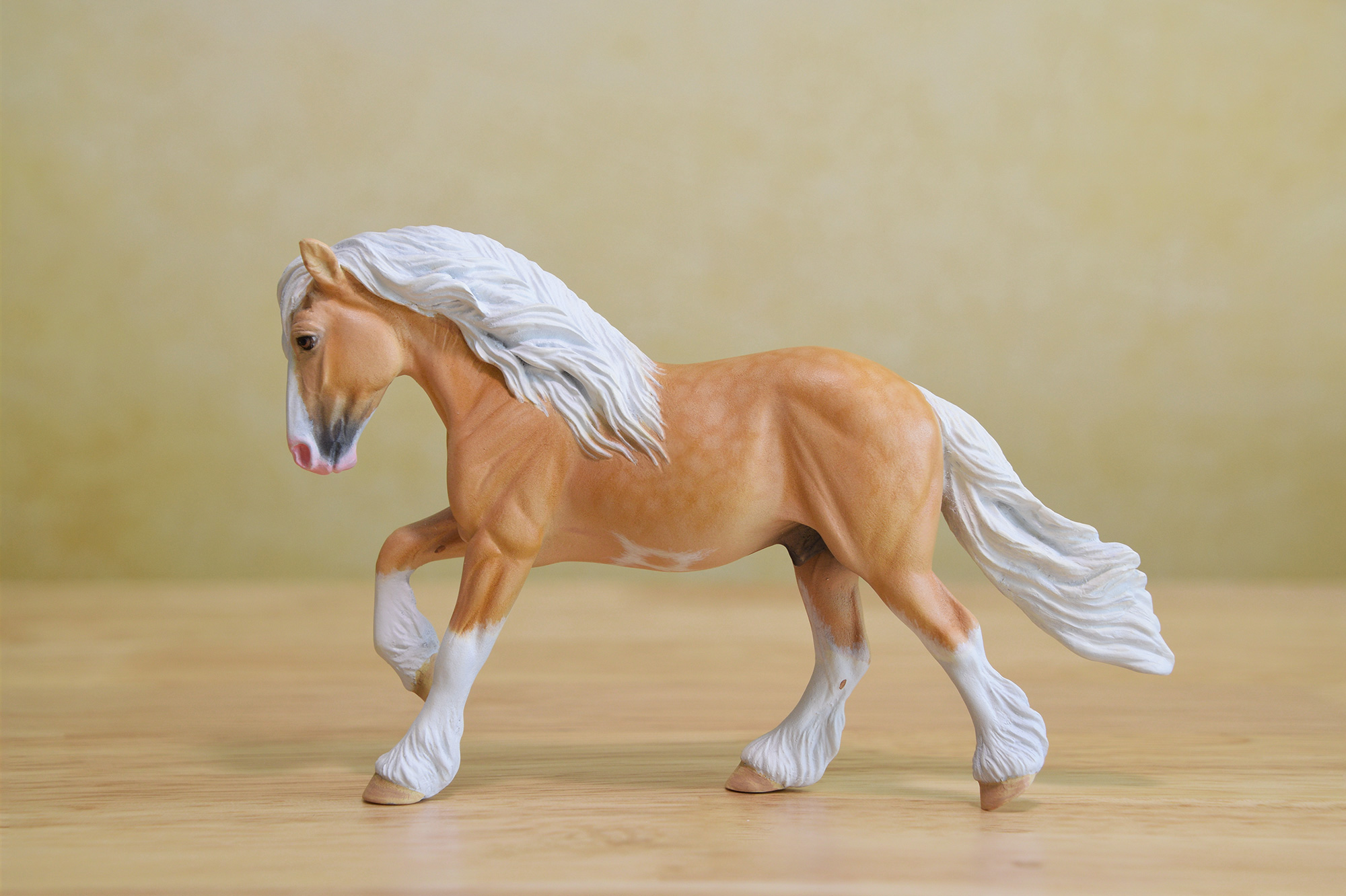 3. I'm also hoping to have a few new "Wild One" castings ready: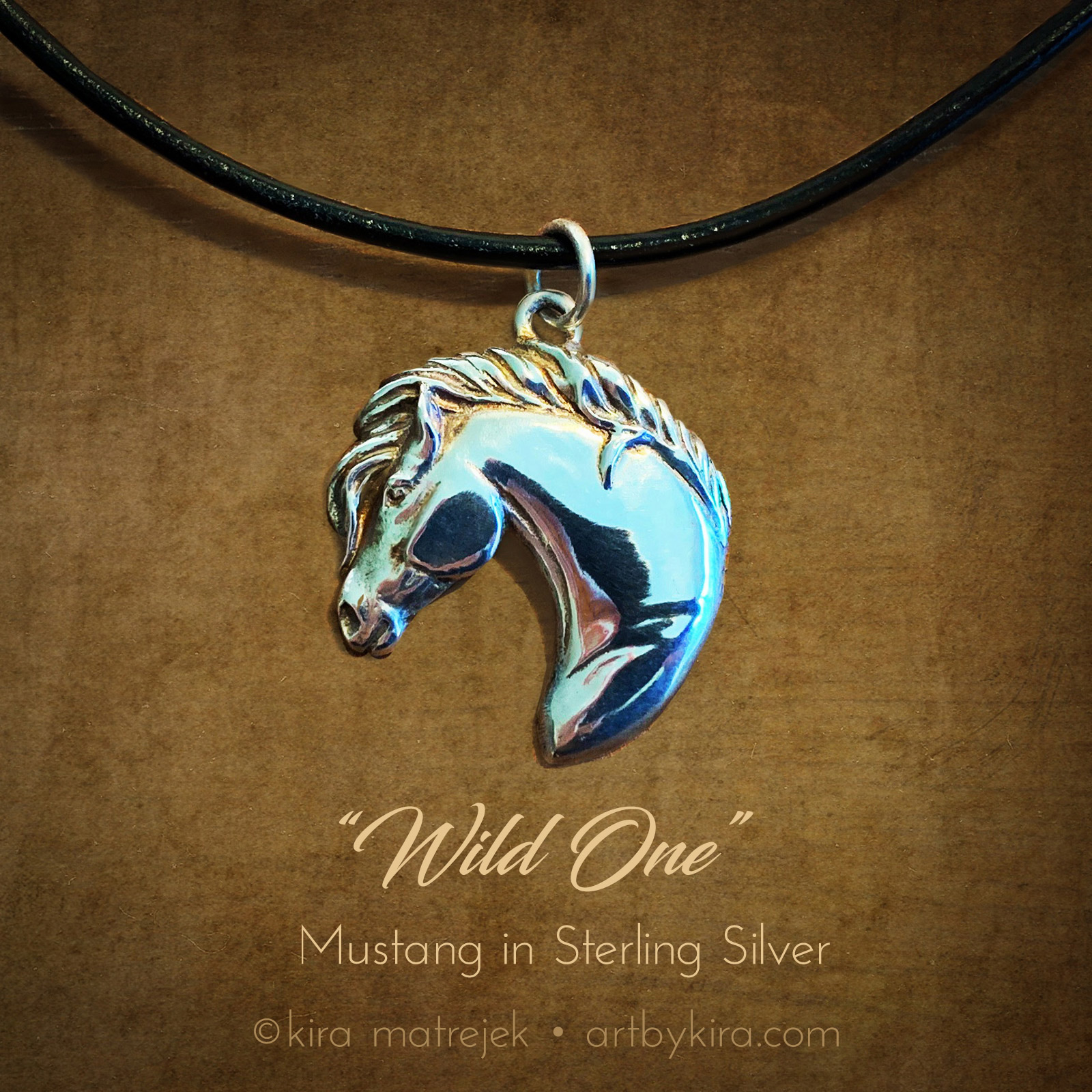 -- Kira